Voting in the 2020 FORM UKBlues Awards is now open!
Voting is now open in the 2020 FORM UKBlues Awards organised by the UKBlues Federation and is sponsored by Form Fit-Out. 
In each of the 10 categories, there are 5 finalists who were selected in the nomination process which took place in January 2020.
The 2020 FORM UKBlues Awards will be presented at an event which will take place on Sunday 17th May 2020 at Dingwalls in Camden, London.
The event will be hosted by Paul Jones and will feature music from no less than 4 of the finalists in various categories of the Awards.
Tickets will be on sale in the near future at UKBlues Federation.
Please click on the artist name below for more information on bands, music and more!
PLEASE VISIT THE VOTING PAGE BY CLICKING HERE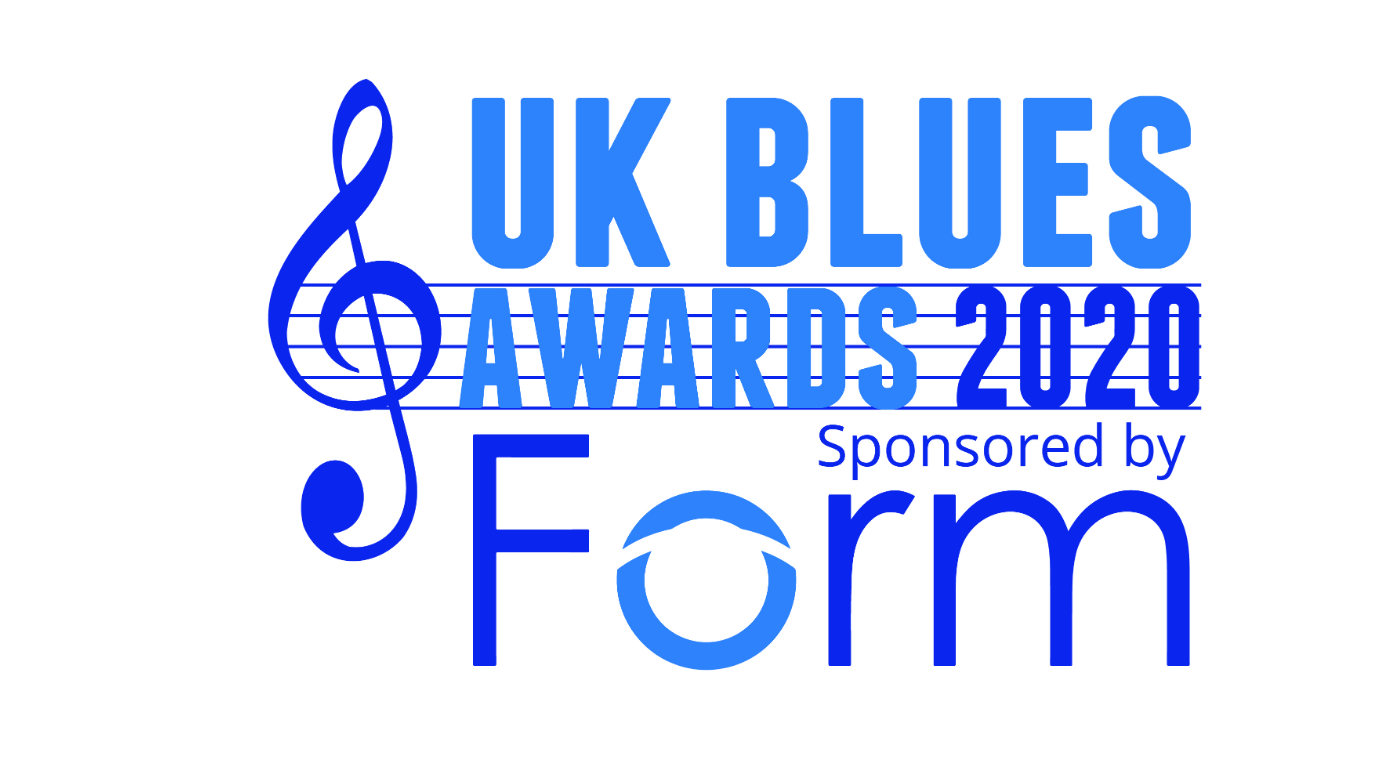 BLUES INSTRUMENTALIST OF THE YEAR
EMERGING ARTIST OF THE YEAR
ACOUSTIC BLUES ACT OF THE YEAR
JULES FOTHERGILL YOUNG BLUES ARTIST OF THE YEAR

 
BLUES BASED FESTIVAL OF THE YEAR
DAVE RAVEN UK BLUES BROADCASTER OF THE BLUES
BLUES CLUB/VENUE OF THE YEAR
The post UK BLUES AWARDS 2020 FINALISTS appeared first on Blues Matters Magazine.